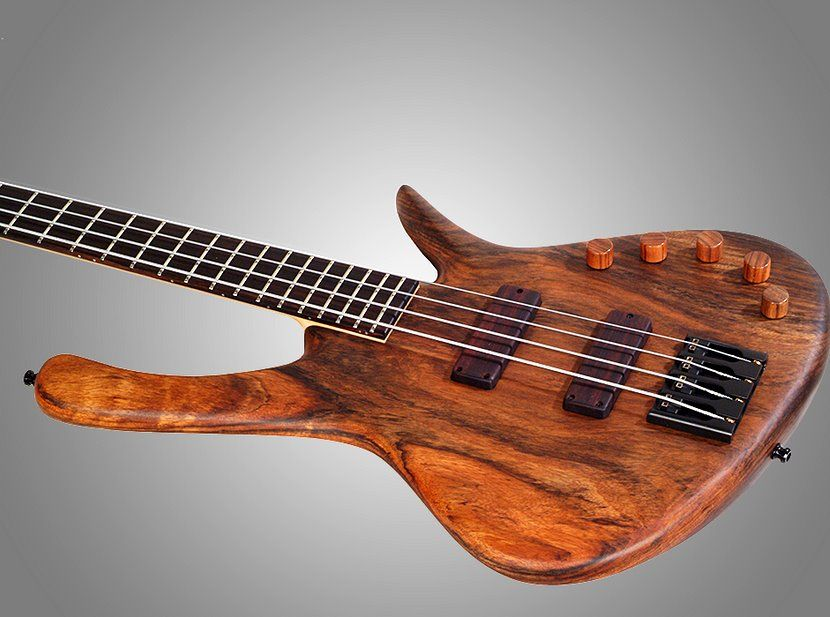 Welcome to the Oasis Island Sounds website where you can find information on Oasis band or Island Pete, events and booking.
Oasis Band
Oasis Band has been "quenching" its' audience's "musical thirst" for well over 15 years.
Island Pete
Island Pete can tell you something about life. Grandfather and kidney recipient, Island Pete's zest for musical drinks to quench your musical thirst is un-abated. In fact, it is stronger than ever and getting better day by day.